Benefits of Buying a Two Wheeler Insurance Policy Online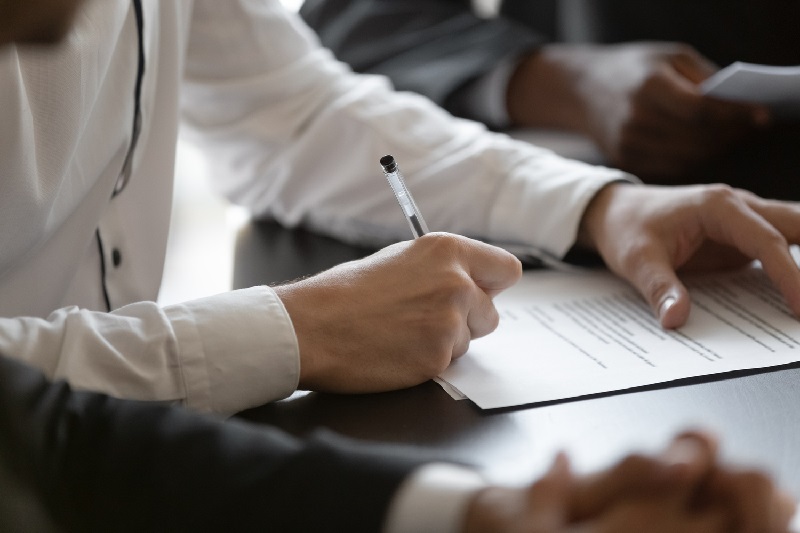 With the world going online for everything from shopping to banking, why would you still be stuck in the old way of buying insurance? Thanks to the facility of online insurance applications, you no longer need to search for an insurance agent or queue up outside a bank. If you are still wondering whether going online is the right thing to do in this matter, then here are the benefits that will convince you.
Save time and buy bike insurance online
The most important reason to buy the policy online is that it saves time. You can select the premium amount and the coverage you prefer on your device and purchase it from the comfort of your house. Furthermore, there are no location or time constraints when buying a policy online. You can buy it from any part of the country and at any time. Therefore, you will not have to go anywhere or stand in long queues to get the policy you want.
Goodbye to the hassles of paperwork
Since the entire process is done digitally, online two wheeler insurance hardly needs much paperwork. You do not need to photocopy a long list of documents and sign at ten different places to get insurance.
Compare different policies to get an idea
Another major benefit of online insurance policies is that you get to take a look at a few options and compare them before choosing one. Comparing policies is easier when done online.
Read reviews for unbiased information
When purchasing insurance online, you can also take a look at the reviews. You can easily find customer reviews about the insurer and the policy online.
Transact directly with the insurance company
When you go online to apply for an insurance policy, you deal directly with the insurer. There is no third-party or insurance agent in the midst to whom you will have to pay additional charges.
Get the policy at the best market rate
Since you have compared so many policies before choosing this one, you can be assured of getting the best market rate. Also, you'll get reviews on the claim settlement process.
Equal ease in terms of policy renewal
Two wheeler insurance renewal process also gets easier when you take things online. From applying for the policy to renewing it, you are basically doing it all online without any hassle.
Get riders at one click and decide for yourself
Add-ons are the additional benefits you can purchase by paying an extra premium. These add-ons can help in enhancing the coverage of the policy. As you buy two wheeler insurance online, you can be the judge of which riders to take as per your policy premium.
Customer support is available for assistance
Purchasing a bike insurance policy online has become even easier these days, thanks to the availability of customer support. You can just give them a call on their toll-free number if you have any doubts or queries.
Keep the details of the policy personal
From comparing bike insurance online to finally buying the policy, the details are kept between you and the insurance company. No one else gets to know about the policy details.
Hopefully, you are convinced about all the benefits of buying the bike insurance policy digitally. It is time to go ahead and take a look at the policy options you have.