Why You Should Be Cautious When Opting For BNPL In Singapore?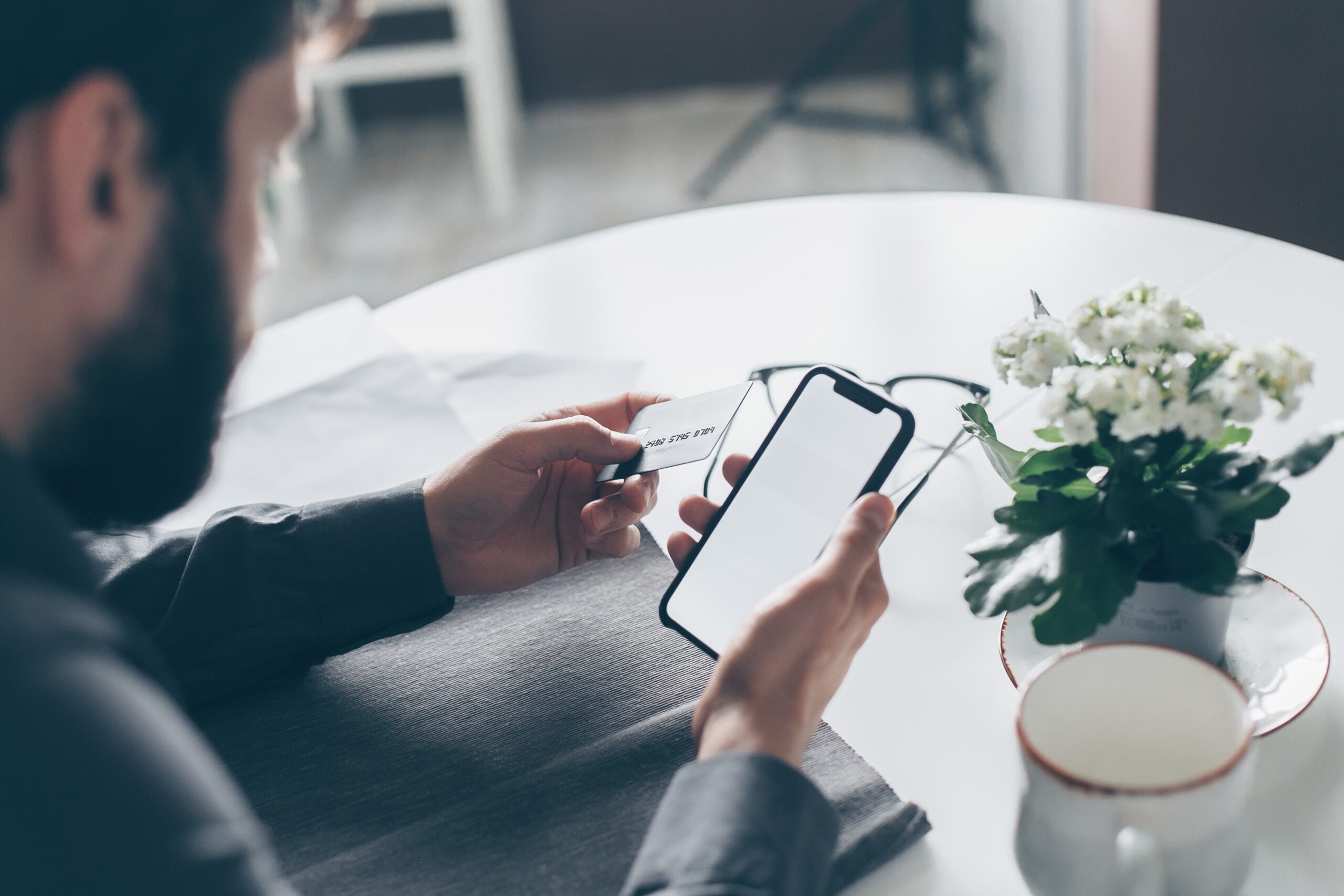 You might come across a scenario where you need instant money for emergencies. It would not be a hassle for you to look for a personal loan from a bank or a lending institution. However, not all banks and lending institutions would provide you with a personal loan without checking your credit history. If you have a poor or bad credit history, your chances of seeking a personal loan from a bank or a lending institution would be significantly lower.
What would you do in such a situation? Your best bet would be Singapore Buy Now Pay Later loan option. It would be vital for you to look for the best available options online to offer you a suitable buy now pay later loan without the need to check your credit history. However, you should gather adequate knowledge of the several deals available with BNPL loans.
Have You Seen The Available BNPL Deals Online?
It would not be wrong to suggest that all are aware of the deals. A company caters to you with the best interest-free loan for twenty-four months; while the other available option would help, you make the most of your specific expensive items buying needs without paying anything for the next two years. It could be a great way to purchase expensive items that you require immediately. However, the catch here is discipline.
You would come across two types of deals. The retailers in your region would also advertise these deals.
Such deals would usually be offered by way of monthly installments that you would be required to pay over a specific duration. It could last from twelve to twenty-four months. You need to keep a clean repayment record, lest you may be wondering how can I clear my debt fast in Singapore?
In such a deal, you do not have to pay the full amount until the end of the interest-free period. Rest assured that minimum monthly repayments would be payable. However, you could make higher repayments as well, though; it might attract a monthly ongoing fee.
Drawbacks Associated With Such No Credit Check Buy Now Pay Later Loans
These deals have been linked to the finance company. Therefore, if you consider it a suitable deal for you and the retailer, rest assured that you are wrong.
The finance company would become active, as and when the interest-free duration is over. It implies that you begin paying interest up to an excess of 28%. Rest assured that your debt would double every two and a half years. The item you intend to purchase free of cost would cost you more than the entire store if you were not prudent in your choice of loan. You might begin searching for the best deals credit cards in Singapore.
Such leases would be best described as Flexirent schemes, where the consumer would lease an item for a specific duration. The consumer would be given an option to purchase the item after the lease duration is over. However, it would be the most expensive way to purchase expensive items. It would be imperative that you be extra cautious with your choice of buy now pay later loans.
To Sum It Up
Despite the loans being highly popular with the people, as it addresses your emergencies in the best possible way, you should be careful with the interest rate. These loans would charge a higher interest rate, which could make a significant hole in your budget. Therefore, it would be in your best interest to opt for a buy now pay later loan option only when you have a grave emergency.