Four Types of Scams to Avoid When Shipping Products Internationally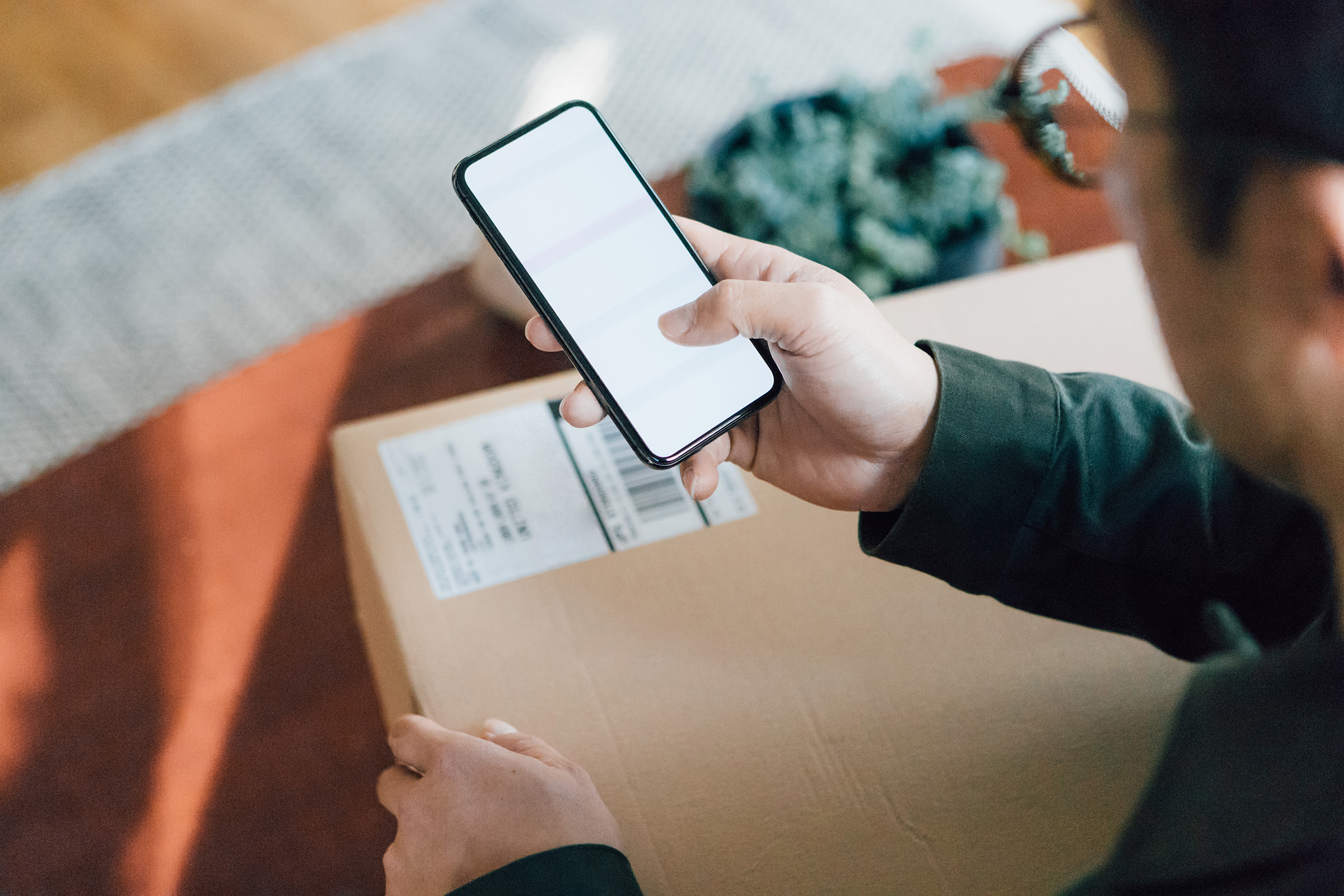 Scams can happen everywhere and target anyone, especially business owners. And they may not be easy to identify. Every time to make business changes, you must be aware of the possible scams that could target your organization. When you decide to expand your business to global shipping, here are some scams you should avoid:
Fake Freight Companies
A lot of freight forwarding companies are not legitimate. A lot of imposters will pose as reputable companies but they only seek to steal your money. So, if you have to hire a freight forwarder, vet all candidates thoroughly. When you check the company online, ensure their websites have their own domain. Navigate their site pages to determine the originality of their content. Clearit customs consulting can help you make important choices and decisions.
Fake Addresses
Some scammers use fake international addresses to trick you. When you fall victim to these bad guys, you could face fraud charges for shipping products to fake addresses. So, check every international address to ensure its authenticity. Do not hesitate to ask your customers some questions if you have concerns regarding an address.
Counterfeit Customs Fee Charges
This type of scam will impact your customers. Usually, international buyers need to pay customs fees to their country. But, a scammer can ask for customs fees to be paid through money order, PayPal, or Venmo. Typically, you will know if customs fees have been paid when you get a notice from your country's customs office. But, if you are asked to pay the fees online, visit the official website of the customs office. To ensure your customers don't fall into these traps, put a notice on your site that tells your customers how and when they will pay the fees. Also, inform your customers about the policies of the country you will ship the products to.
Bill of Lading Denial
Fake freight companies may seem to conduct business normally until your shipment is loaded at the port. When this happens, the scammer will refuse to provide you with a Bill of Lading, which proves the receipt of the product. This document is necessary for claiming the product at the port of destination.
The scammer will tell you to pay a certain amount of money to get the BOL. However, legitimate freight forwarders will give you a Bill of Lading without additional fees. To avoid this scam, know the cost of your shipment before you pick a freight forwarder, so you don't become a victim.