How to Navigate the Private Sale of Your House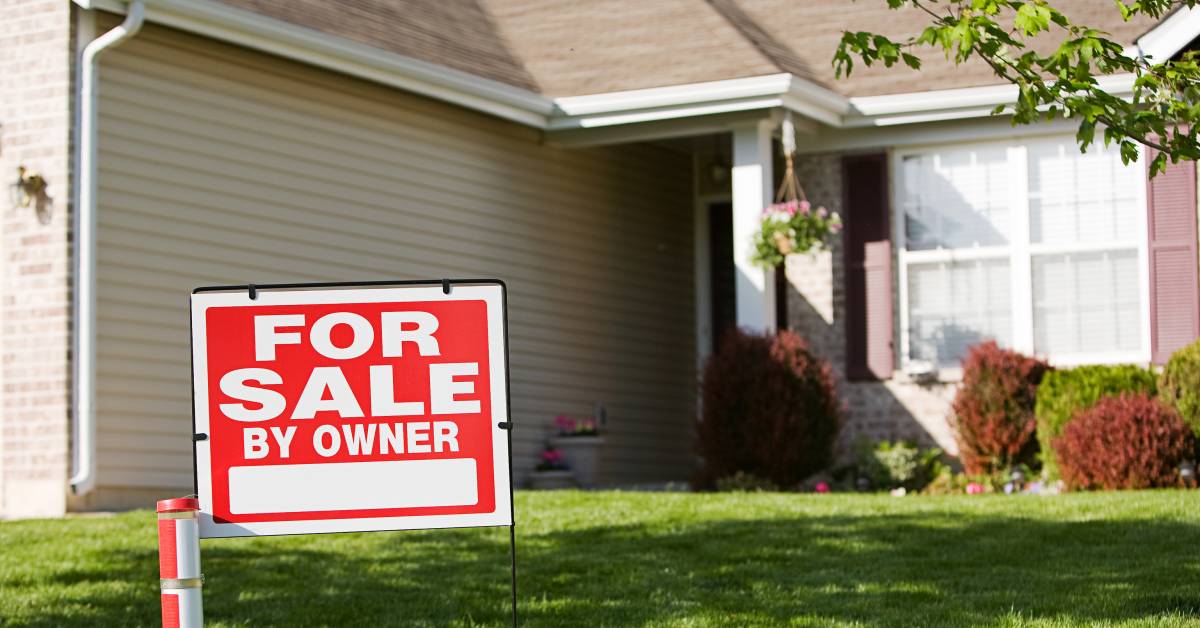 Selling a house privately may seem daunting, but it doesn't have to be. It is possible to list, market, and negotiate the sale of your property without the assistance of a real estate agent. Not only can this approach save you thousands of dollars in commission fees, but it also allows you to maintain more control over the process. In this blog post, we'll go over the most important tips and considerations on how to privately sell a house
Start by researching your local property market. By understanding what similar properties are selling for in your area, you'll be able to price your home competitively. Take a look at online property portals or connect with a local property appraiser to get a better idea of the prices in your neighbourhood.
Once you've set your asking price, it's time to create a marketing plan. Create a detailed listing with professional photographs and descriptions of your home's features. You can list your property online on multiple platforms, such as Craigslist, or Zillow. Consider hosting an open house or hiring a home stager to maximise the appeal of your home.
One of the significant advantages of selling your home privately is the ability to negotiate the terms personally. When interested buyers show up, be prepared to negotiate on the terms that work best for you. Conduct thorough research into the terms of sale, including both formal and informal legal requirements, such as the time frame for closing and any required disclosures.
Additionally, work closely with an experienced conveyancing solicitor to make sure the sale process is done correctly. They can oversee the exchange of contracts, register the transfer of the property and handle any legal requirements that need to be completed before closing the sale.
Finally, make sure to prepare all necessary documents, including the contract of sale, title searches, and any property disclosure forms. These documents are meant to protect both you as the seller and the buyer in the event of any future disputes. Be sure to disclose all relevant information and be honest with your potential buyers.
Selling a property privately requires dedication, attention to detail, and a thorough understanding of the legal and financial requirements of the process. By following the tips outlined in this article, you'll be well on your way to successfully selling your house without the need for a real estate agent. With a little bit of effort and a smart strategy, you'll be able to control the outcome of your sale, without compromising your budget or your peace of mind.