Toronto Developer Jordan Fletcher: Southern Ontario Still a Great Long-Term Investment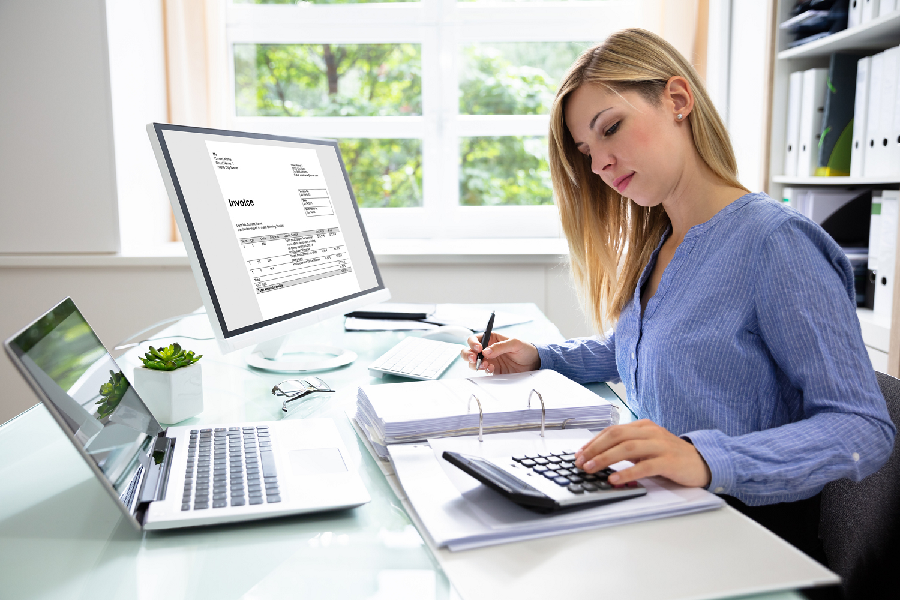 The Bank of Canada's program of escalating interest rates has definitely been felt in Toronto, across the GTA, and throughout southern Ontario. Home sales are down, delistings are up and prices have hit an inflection point in many neighbourhoods.

The days of bidding wars and huge markups over asking price are probably over, at least for now. But many real estate veterans, such as Gorge Holdings President Jordan Fletcher, point to the fundamentals, which remain strong for the long-term. There will always be incredible demand for housing in our region, he argues, because people want to live, work and raise a family here.

Rates will remain relatively high in the short-term, the economy in general will likely slow, and supply constraints will continue to persist, but these variables will not be enough to suppress demand for long.

Fletcher and his team are walking the talk, by forging ahead with ongoing residential and commercial projects across southern Ontario.

In St. Catharines, he is planning a project to bring a much-needed residential building to the downtown area. The idea is to develop an existing parking lot on Ontario Street, between Church Street and King Street in St. Catharines. The one-acre lot is in an ideal location for new residential units.

The plan is to develop a luxury rental building consisting of approximately 150 units with protected underground parking, storage space, and street front retail commercial rental units. The target audience would be young professionals, empty nesters and retirees.

The property has close proximity to the 406 highway and QEW highway and is located just a block away from Montebello Park. The location offers great walkability to all that downtown has to offer, such as shops, restaurants, cafes, the performing arts centre and the Meridian Centre. It is centrally located in the Niagara region, with easy access to golf, wineries, Brock University, Port Dalhousie, walking and hiking trails, Niagara Falls, The Pen Centre, Niagara on the Lake and the U.S.

The development would help bring more activity to the downtown core, and in turn help small businesses increase their customer base. With more people living downtown, businesses will see the benefit of expanding their presence in the area to take advantage of the increased population.

In Welland, Fletcher is currently servicing 25 new residential single dwelling lots in a central location that is highly attractive for people considering a move to the area. The site is located one block from Niagara Street, which has many restaurants, cafes, groceries stores and shops. 

The property backs onto a commercial shopping plaza already owned by Gorge Holdings Inc. The tenants include a Starbucks, Pizza Hut, Firehouse Subs, Sleep Country and Whole Health Pharmacy. Parks and additional amenities are also located nearby.

Meanwhile, in London Ontario, Fletcher has partnered with local development group, Domus Developments, to construct a 60-unit luxury rental apartment building.

The goal was to bring a luxurious, French-inspired residential rental building to North London, featuring large, bright and spacious suites to attract retirees, empty nesters and young professionals.

The building is a four-story structure with suites ranging from one bedroom to three bedrooms. The project, named Bellevue North, is located in North London's Upper Richmond Village. It is surrounded by ponds, parklands and walking trails; and is close to golfing, dining, groceries, entertainment and shopping, including the Masonville Mall.