Insider Tips to Save Money on Car Insurance*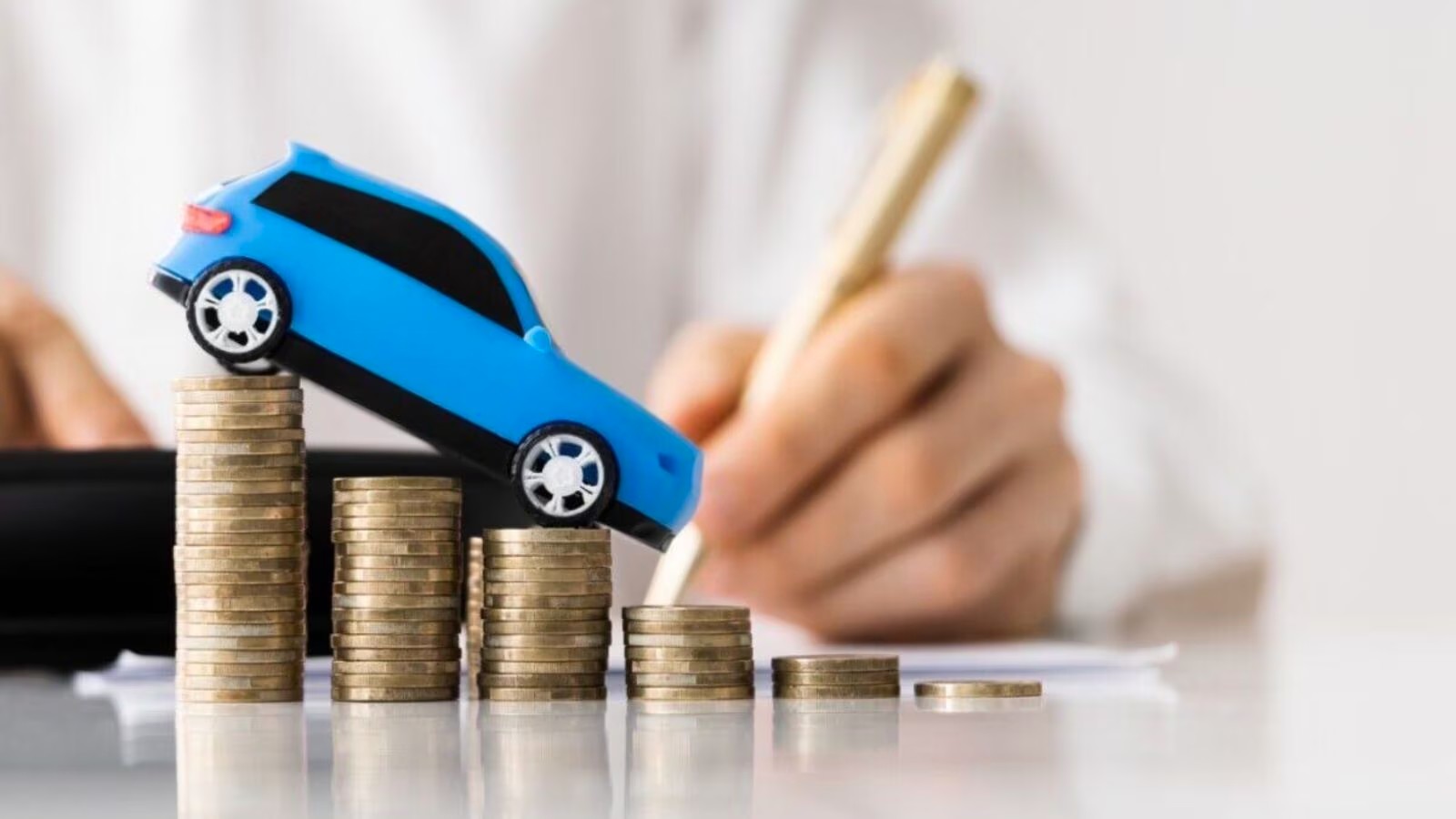 If you are a vehicle owner, it is mandatory to buy car insurance that covers third-party coverage. Online insurance prices vary from person to person based on a few factors, like the state of residence, the kind of vehicle you drive, and more.
A solid car insurance policy will always work in your favour in different circumstances. It provides financial assistance if your vehicle is involved in an accident. It also comes to the rescue if your car suffers damage or loss due to natural or man-made disasters. Depending on the extent of your auto insurance policy, you will be fully covered for any damages your vehicle sustains in the event of an accident or theft.
You can know more about the different policy options and their coverage on a car insurance app from your chosen insurance provider. If you are looking for a basic policy, then you can opt for the third-party plan which covers third-party liabilities only. Comprehensive automobile insurance, however, will protect both your car and third-party damages.
In the following section, let's examine how to save money on auto insurance!
How Can You Reduce Your Auto Insurance Costs?
Many people hesitate to opt for a good car insurance plan because they wrongly believe it to be an expensive affair. The truth is that buying car insurance can be made cost-effective in the long run by knowing the right steps and methods to keep in mind.
Compare Policy Costs
Premium rates for auto insurance typically vary from insurer to insurer; therefore, you should search online & shop around for auto insurance policies. Visit various insurance providers and compare their insurance premium quotes for comparison. Before deciding on a policy, evaluate the premium cost and the benefits each insurer provides.
Comparing Policy Characteristics
Obtain quotes for the same type of policy from multiple insurance providers and compare their offerings with each policy. Some companies offer complimentary add-ons, while others show reduced prices and premium concessions. Ensure you conduct a thorough investigation before purchasing a policy.
Concentrate on the No-Claim Bonus
You shall be eligible for the NCB if you have yet to file a claim for an entire year. As a No-Claim Bonus, most insurance companies offer up to a 50% concession on renewal premiums. Examine various insurance companies that provide the no-claim incentive and choose the one that offers the best no-claim deal without sacrificing other benefits. This is a nice approach to lessen your insurance costs. The longer you don't file a claim, the lower your premium will be. * ##
Acquire Insurance Packages
It is another economical method for purchasing an insurance policy. Ensure you select the best app for car insurance for this purpose. When you buy several insurance policies from the same insurance company, they are more likely to offer them as a more affordable package. This will significantly lessen your insurance costs. * ##
Enhance the Deductible
A deductible in auto insurance is the amount you are responsible for paying towards damages before the insurance company pays the remainder. The lesser the premium rates, the greater the deductible. However, you must be careful not to increase your deductible to the point where you cannot afford it. * ##
These are some methods to save money on your auto insurance premium. If you want auto insurance, just search & buy car insurance online.
Get insured anytime, anywhere! Check out the Bajaj Allianz General Insurance website to learn more and download the app now.
*Standard T&C Apply
## All savings are provided by the insurer as per the IRDAI-approved insurance plan. Standard T&C apply
'Insurance is the subject matter of solicitation. For more details on benefits, exclusions, limitations, terms, and conditions, please read the sales brochure/policy wording carefully before concluding a sale.'