Everything You Need to Know About Bike Insurance Policy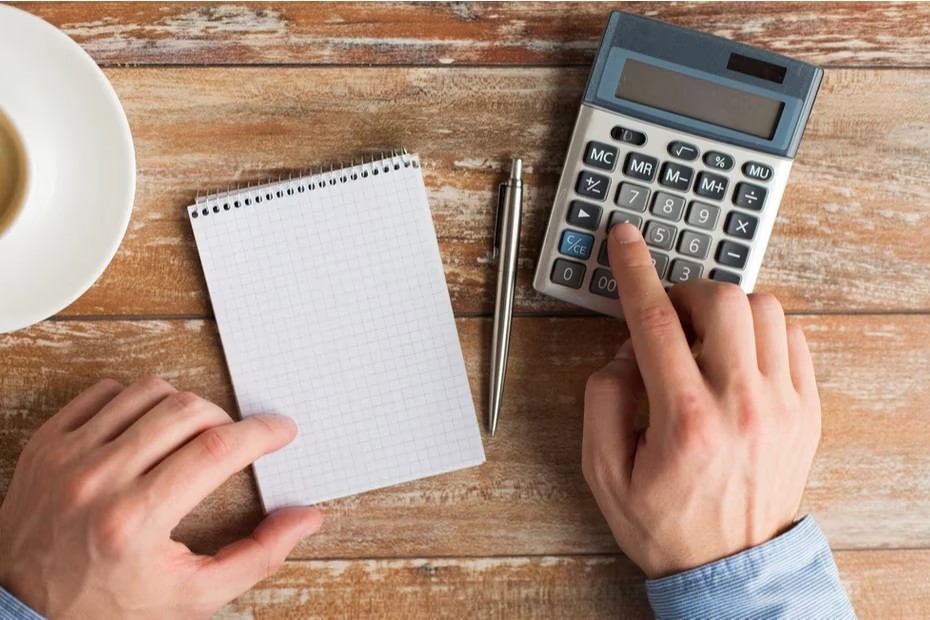 As per the Motor Vehicles Act of 1989, third-party bike insurance is mandatory for all bikers. In addition to adhering to the law, obtaining financial protection against accidental risks is crucial. If you are in an accident, the insurance coverage will assist you financially in covering the cost of repairs. Before purchasing a policy, you should know a few important details about bike insurance.
Two insurance categories are available in India: third-party bike insurance and comprehensive insurance. The former is a requirement, but you can also purchase a comprehensive policy voluntarily if you desire a broader scope of protection for your vehicle.*
Only damages to the third party's property, vehicle, or injuries to them are covered by a third-party insurance policy. Not covered are damages to your vehicle. This policy form has an affordable premium, one of its primary advantages.*
A comprehensive insurance policy covers both third-party liabilities and vehicle damage. Even though the premium for a complete policy is greater than that of a third-party policy, you can benefit from the additional coverage it provides. In addition, if you have a comprehensive policy, you can purchase additional protection through add-ons.
Included And Excluded Components Of Bike Insurance
– Inclusions
When purchasing a third-party bike insurance policy, you must know its inclusions and exclusions, as these determine your coverage. The inclusions & exclusions vary depending on the plan purchased:
If you have third-party insurance, the insurer will pay for treating any bodily injuries you cause to a third party owing to an accident
The insurer may have to pay for the repairs to the vehicle and property of the third party
If you have comprehensive bike insurance, your policy will cover third-party property, vehicle damage, and bodily injuries
In the event of your untimely mortality or permanent disability resulting from an accident, the insurer has to pay a passing away compensation to your family
– Exclusions
The following situations are typically excluded from coverage by insurance companies:
The mechanical failure of a part caused the accident
If the rider is convicted of riding under the influence of alcohol, drugs, or other intoxicating substances, they will be fined
Damages to the vehicle caused by a driver who was underage or driving without a valid licence
Accidents caused by punctured tyres or damaged tubes
If you are convicted of using your bike for commercial purposes or other illicit activities
Are You Buying Bike Insurance?
You can purchase a bike insurance policy directly from the insurance company or consult with an agent for assistance in selecting the policy that best meets your requirements. Also, consider purchasing a policy online on a bike insurance app. The online procedure is much simpler and requires less documentation.
You must compare the policies from different insurers regarding premiums, features, benefits, coverage offered, exclusions, etc., whether you are purchasing a policy online or offline. You can utilise aggregator websites to compare and make an informed decision.
Today, there are numerous affordable bike insurance plans available from reputable providers. With a bike insurance check, you can rest assured that you are protected against various risks.*
Get insured anytime, anywhere! Check out the Bajaj Allianz General Insurance website to learn more and download the app now.
*Standard T&C Apply
'Insurance is the subject matter of solicitation. For more details on benefits, exclusions, limitations, terms, and conditions, please read the sales brochure/policy wording carefully before concluding a sale.'