The critical need for payday lenders as the cost-of-living rises 'post-pandemic'.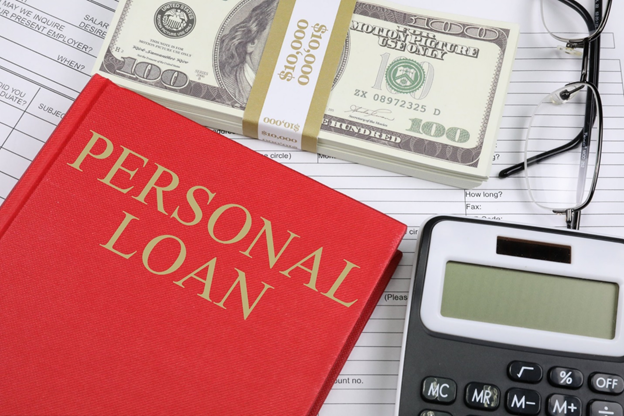 The cost of living continues to rise in Australia post-COVID pandemic. A population of working-class individuals is struggling with their basic needs like daily groceries and fuel bills. Consumer Price Index (CPI) suggests inflation in the cost of living has already increased by 2.1 per cent in Australia's first quarter of 2022. Many households in Australia are falling victim to rising inflation right now. While several individuals stretch their financial limits, payday loans offer quick and easy access to short-term money for those struggling to meet their daily and monthly ends.
Payday loans are short-term loans released by various financial firms like banks and other credit merchants or lenders like Spoondoli. They typically amount to $500 or more, and the receiver is subjected to repayment within their next paycheck. Payday loans are released within a day of approval and cover basic groceries and cheap mortgage bills. Anyone with a stable wage can take up a payday loan. 
Around 1.77 million households in Australia turned to payday loans from 2016 to 2019, before the pandemic. As a result of the pandemic, hundreds of thousands of people lost their jobs and mostly survived on government relief funds and savings. It's not all sunshine and rainbows in Aussie households since the pandemic. The cost of living is steadily rising, and thousands of individuals have no financial security. For those experiencing such economic insecurity, payday loans have become an easy and efficient financial support. 
Many Australians are taking up payday loans post-pandemic compared to the pre-pandemic era. Besides the bigger need for immediate cash, payday loans are conveniently easy. Many payday lenders have a robust online presence, and the processes are completely online with great convenience.
More and more people will find payday loans easy to cover their monthly needs. There is no robust regulation of background checks in payday lending, and someone with no credit history would also qualify for these loans. With these mild short-term loan procedures, people with poor credit scores can easily get payday loans, making payday lenders' jobs increasingly difficult in the long run. In the event that loanees are unable to repay the loan, they take out another payday loan with an additional fee from their lenders. And so on until the payday lenders recover the amount of the loan. 
As the cost of living rises and wages remain flat, people will not have many options for acquiring easy short-term loans other than payday loans. The inflation in the cost of living post-pandemic has proposed a critical need to make the lending process more reliable and accountable for both parties involved. When borrowers are unable to cover their loans in time, payday lenders will have no better option but to chase them off, which requires extra human resource and finance.