What are the uses of a current account?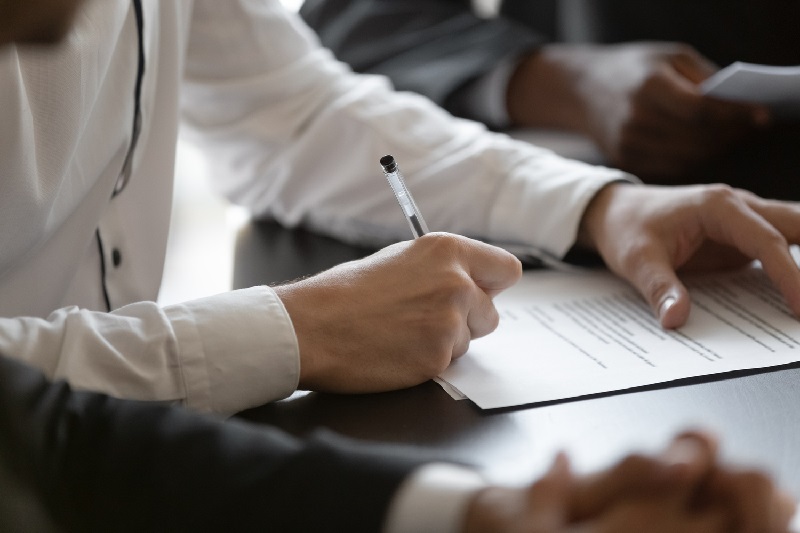 Businesses in India typically hold a current account with their banks to fulfil their rising financial needs. In contrast to a savings account, which is mostly utilised by individuals for their banking needs, this account is primarily intended for businesses.
But have you ever wondered why exactly is a current account used by these businesses, no matter how small or big they may be?
Keep reading below to learn about the uses of a current account and why almost every business uses it.
Higher transaction amounts for cash withdrawals and deposits


The limits on transactions are way higher for current accounts than any other bank account. With large cash deposits and withdrawals, corporates have a higher volume of daily bank transactions. A current account offers businesses lucrative deals and helps them to facilitate their financial transactions with great ease. It is ideal for higher number of transactions and can also be customized as per your specific requirements. The higher withdrawal and deposit limits allow for the smooth functioning of your day-to-day operations. A current account is also a saviour when it comes to manage your companies' financial expenses, bulk transactions, salaries, cheques, and a lot more.

Overdraft, Demand Draft and many more facilities


In India, businesses having a current account may avail a lot of waivers, overdraft and demand draft facilities, ease in foreign trade, etc.. Some banks may also offer free folio charges, no-cost demand draft facilities, higher number of free cheque books, etc.

Other value-added services


Banks offer a variety of services in addition to current accounts. A current account comes with a number of advantages and value-added services. They may provide free financial advice, simplified overseas trade, and unique Forex rates, among other things. While some of these services are free, there may be extra costs for more complex services. You may inquire about the fees connected with your bank's services by contacting them directly.

Gives a professional edge


While using a current account, your cheques and drafts bear the name of your business. This helps in increasing your brand value and adds to the visibility of your business. It looks professional and authentic.

Interest rates and loans


A current account allows corporations to obtain loans in amounts greater than those required by people for personal banking via their savings account.
Corporate banking offers cheaper interest rates than personal banking, which is advantageous when taking out large loans.
Safe and hassle-free usage


A large volume of transactions, as well as constant deposits and withdrawals, are unavoidable while running a business. In such a circumstance, maintaining safety across all of these steps becomes critical. Security must be maintained in the face of ongoing and ever-increasing scams. When you open a company current account, the bank will monitor any unusual or suspicious activity and note any abnormalities that might pose a hazard.





Disclaimer: The above information is subjective and generic in nature. Services provided and charges levied may vary from bank to bank.