6 Benefits of Becoming A Member of a Credit Union For Your Financial Freedom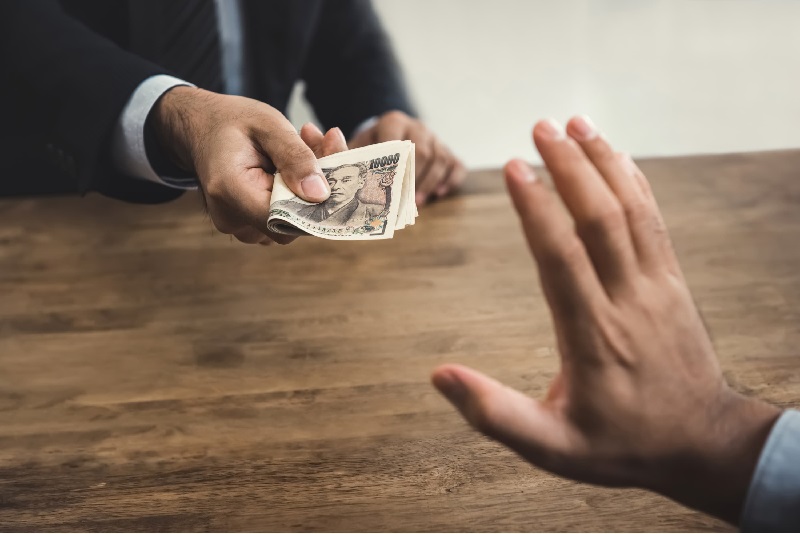 Credit unions are member benefit organizations that offer all types of financial services to their members. These financial services include loans, checking and savings accounts, credit cards, mortgages, and investments. You can also take full advantage of the valuable discounts offered by these institutions. It's always lovely to hear that opening up a credit union account can help you get better rates, but it can be hard to understand why if you don't currently have one. 
Here are crucial reasons why you should open up an account with a credit union.
Offers Better Rates On Car Loans And Mortgages
The texas federal credit union offers better rates on car loans and mortgages. They have eliminated service fees and maintenance payments, with the primary goal being to provide their members with the best possible products at competitive rates. These competitive products often include lower mortgages rates, home equity, credit cards, personal loans, and recreational vehicle loans.
Credit unions are not-for-profit cooperatives that their members own. As a result, credit unions are typically better able to offer lower loan interest rates and higher savings rates than for-profit-oriented banks.
Freedom: Members Own Credit Unions
Credit unions are not-for-profit financial cooperatives owned by their members. They differ from other financial institutions in that they are democratic institutions. They are not profit-driven, and members' representatives who govern the credit unions are usually volunteers or paid employees. 
Hence, this means that members own the credit union. As a result, there is no outside owner to answer to, but members have to make decisions as a team. It also means that members vote on directors and other critical business decisions that affect the credit union.
Allows You To Borrow Money Easily
Banks often have high credit score requirements, which can bar people from access to financing. The other thing is there are many hidden fees in banks. Going with credit unions is much better because they are non-profit organizations, which means you will eventually save money by having credit union membership.
They Are Friendly and Accessible
Credit unions are more responsive, personal, and proactive. A credit union will share its successes through continued earnings in a friendly way with no confrontations. They will support you in times of financial hardship.
Credit unions are excellent because if you have a credit union near you, then it's probably much easier to go there in person and talk to someone about the service they may provide for you. When dealing with larger companies, it can be much harder to get a hold of someone and deal with any issues with your bank account.
Credit Unions are Flexible On Handling Credit
Credit unions help by tapping into underserved markets, overcoming local banking restrictions, and extending credit to new consumers. Unlike banks, credit unions are flexible on handling credit; they can offer loans even to members with a weak credit record or limited assets, and at the same time, maintain the standards of the organization.
If you require financial, then credit union loans are the way to go. Their loan option will help your business get back up on its feet because it is not like any other type of loan out there. Instead, credit union loans are affordable for even individuals with poor credit.
Creates A Community With Common Interest
Credit unions have proven that personal service, strong member relationships, and commitment to the community make a difference. As a credit union member, you will grow your money and be part of an organization that gives back to its members and communities—something banks don't do.
Once you are a member, your credit union is your partner in helping you manage your financial life. Your credit union provides a place for members to meet their financial goals. As a not-for-profit organization, it exists to serve members – solving problems, saving money, and meeting the community's needs with an eye toward the future.
Conclusion
Because credit unions understand good credit, they can offer you better rates and lower fees on loan products, including shared checking and savings accounts, auto loans, home mortgages, and personal loans. Additionally, credit unions take pride in supporting their members and families with financial resources and expertise – not to mention the power of a community committed to helping each other succeed.