All About SIP and Using SIP Calculator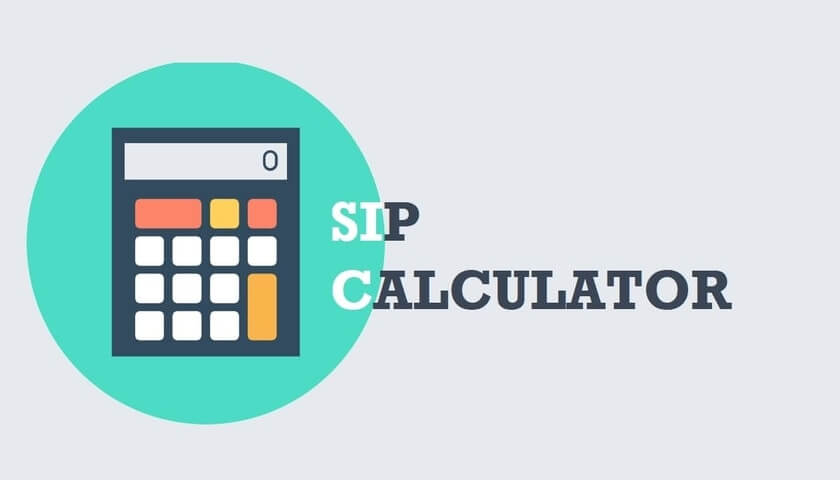 When it comes to investing in mutual funds, many people prefer investing through SIP (systematic investment plan). One of the reasons why SIPs have gained immense popularity is that it allows you to invest a small amount periodically in different funds of your choice and get lucrative returns over a period.
What is SIP?
Systematic Investment Plan or SIP is a popular investment method in India. It is an ideal investment choice for small investors who want to invest a small amount in mutual funds rather than a lump sum. With SIPs, you can choose to invest weekly, monthly, or once in three months, per your financial conditions and investment goals.
When you opt for SIP, a fixed amount gets deducted from your bank account towards mutual funds investment. With every SIP, depending on the investment amount, a specific number of units gets added to your portfolio. Another effective benefit of choosing to invest in mutual funds through SIP is that it allows you to develop the habit of saving and investing a small amount periodically and be disciplined towards your investments.
Benefits of SIPs
SIP is easy to understand. Even newbie investors can easily start investing in SIPs as there are not many complicated terms and conditions. Besides, you can register for a SIP online from the comfort of your home and start your investment journey instantly.
Investing in mutual funds through SIP is ideal for risk-averse and cautious investors. It allows you to stay invested through different market phases and thus get valuable returns in the long run.
You can start investing in SIP with a small amount. You can take your first step towards accomplishing your long-term goals by investing Rs. 500 per month. You can register for multiple SIPs and invest in different funds to suit your goals and risk-taking capacity.
Investing in SIPs gives you the flexibility to increase or decrease the investment in the said fund at any time you want. You can even liquidate the funds and discontinue the investment without incurring any penalties.
What is a SIP calculator, and how to use it?
The SIP calculator is an online tool that allows you to compute the absolute future of your SIP investment. It also lets you know precisely the amount you must invest every month or quarterly to get the desired returns.
Using the SIP calculator
Using a SIP calculator is easy and requires no prior experience or technical expertise. The tool has relatively simple, self-explanatory instructions to use it. You must only enter basic information in the relevant section of the tool.
You must enter details of the amount you can afford to invest every month or quarterly in SIP. The minimum amount you can invest in mutual funds is Rs. 500.
Next, you must enter the expected rate of returns from the specific investment scheme. You can derive the possible rate of returns by analysing the fund's track record.
Last step is entering the investment tenure. Generally, the minimum term for investing in mutual funds schemes is six months. But it is better to stay invested for a longer tenure to get higher returns.
All the fund houses provide a SIP calculator on their website, which you can use for free. You can make an informed investment decision by using this excellent tool. You can change the variables in the calculator to know the expected returns for a specific investment amount.
Final Word
Investing in mutual funds through SIP is a great way to invest in a disciplined and organised manner and accomplish your long-term goals.