Basic Insurance Information for New Business Owners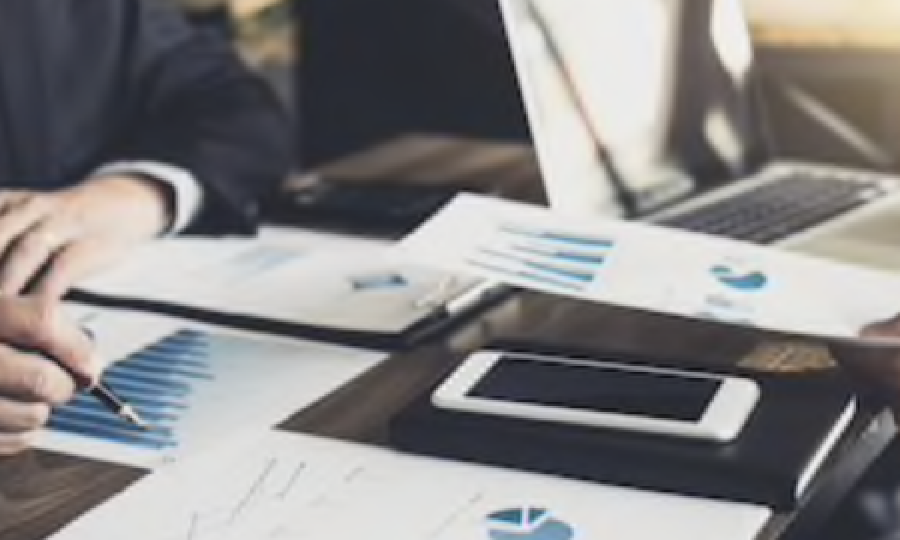 The importance of insurance services cannot be overemphasized for any business. It protects businesses against unforeseen losses attributed to different types of risks. Most insurance companies usually combine several insurance policies into one package. The most common coverage for small businesses is known as the Business Owners Policy (BOP).

The BOP comprises coverage for all property and liability insurance risks together with extra coverages into one policy suitable for most small businesses. Lumping many coverages into a single package is economical for small businesses. It also gives insurers an easy time when it comes to managing business insurance policies.

Business Owners Policy mainly comprises business income insurance. The policy is designed to compensate business owners for any income lost as a result of a disaster. Business income insurance also covers additional expenses incurred by a business in case it is forced to operate outside its usual place temporarily.

Below are Major Coverages for Small Businesses

1. Liability Insurance

Any business can get sued. A customer may claim that they got injured at your business premise or harmed by a defective product. The purpose of liability insurance is to pay damages in case the business is found liable. The insurance company will also pay the medical bills of any person injured on your business premise.

2. Property Insurance

Property insurance pays a business in case the property used in the business is damaged or lost due to risks like fire and theft. Property insurance covers many things other than the structure or building. It includes other things such as inventory, office furnishings, computers machinery and other important items.

3. Business Auto Insurance

This is another important insurance that every small business ought to have. This type of coverage pays for all expenses for damaged property or third parties who may have been injured up to the policy limit.

4. Workers Compensation Insurance

Almost all states require employers with at least three staff to have workers comp insurance. Workers comp insurance pays for medical expenses are compensated for lost wages in case an employee is injured at work. If an employee dies because of the injuries, then the insurance company compensates the diseased family.

Other Types of Insurance for Small Businesses

• Error and Omissions Insurance: Businesses that engage in risky activities such as designing things, giving advice and making recommendations can easily get sued by customers. This is where error and omission insurance comes in.
• Directors and Officers Liability Insurance: This type of insurance protects directors and officers of a company against lawsuits by their employers.
• Employment Practices Liability Insurance: This insurance policy pays for damages where an employer is legally liable like violating the civil or legal rights of an employee.

Running a business involves many risks. Some of the common risks include fire, theft, vandalism and many others. As a small business owner, it is important to have an insurance policy that protects you from such risks. Working with a credible insurance agency like Inspiron Insurance Solutions will not only save you from losses but also give you peace of mind.
8965 S Eastern Ave Ste 260, Las Vegas, NV 89123
(702) 979-3299