Focus on These Areas when Increasing Your Home's Value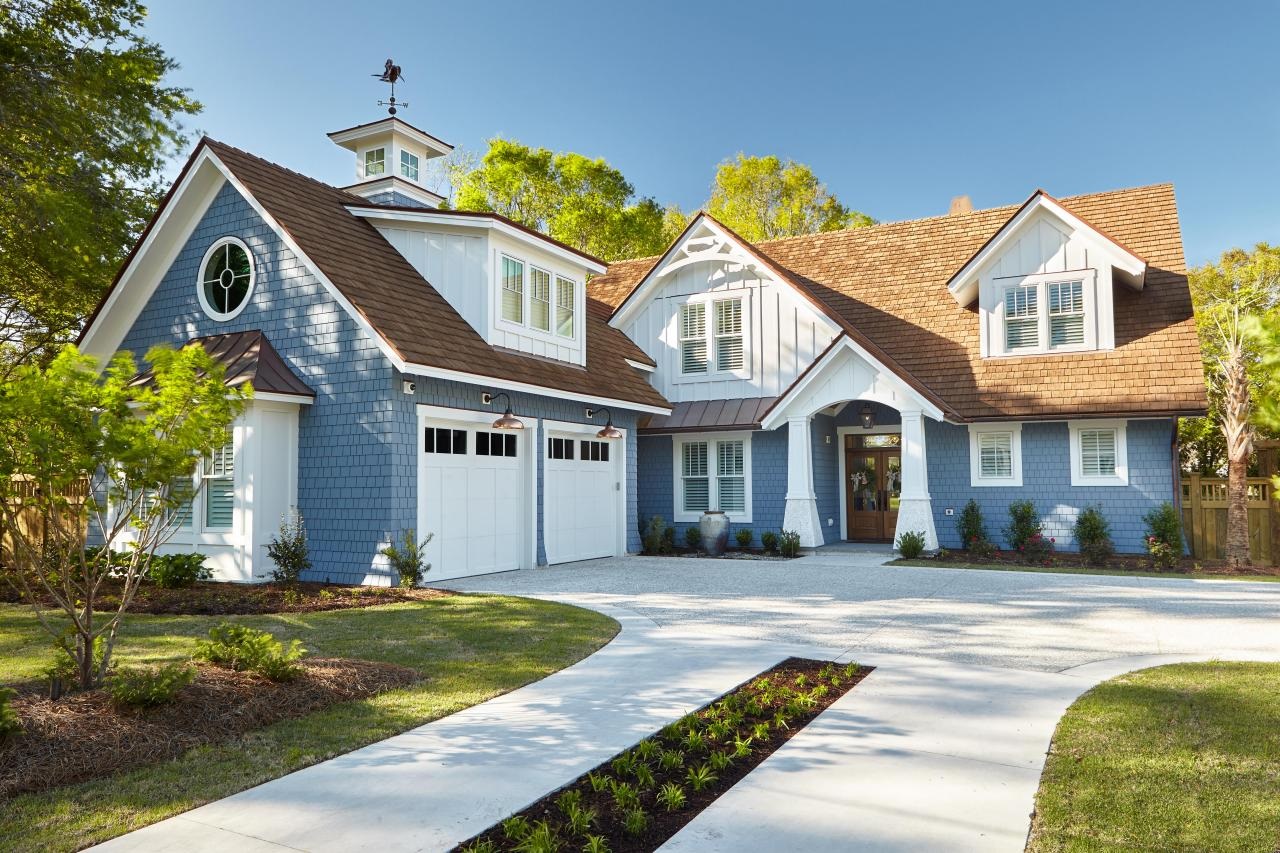 There are many reasons why you should increase your home's value.
The most important reason would be to sell it for a higher price. However, there are also many other reasons that you may not have thought of.
For example, if you have a mortgage on your home, the amount of equity that you have in your home will impact how much interest you pay on your mortgage. Another example is if you want to take out a home equity loan, the amount of equity that you have in your home will affect how much money you can borrow.
The most important thing to remember is that if there is something wrong with your house and needs fixing, then it may actually be costing more money than it would cost to fix it up and increase its value.
So there are many good reasons to increase the value of your home, and the main one is usually because you want to sell it for a good price. If you've been asking, "What is my home worth?" this article should help you to get closer to that.
Here are the areas to focus on when remodeling your home to increase its value.
The Roof
The roof is a major component of the exterior of a house. It protects the interior from rain, snow, and sunlight. The roof also helps maintain a comfortable indoor temperature by cooling down the house in summer and keeping it warm in winter.
A new roof increases a home's value as it boosts curb appeal and lasts 20 to 30 years, thereby guaranteeing peace of mind for decades of wind and rain.
Buyers will pay top dollar for a house with a new roof on it, so consider this option for sure.
The HVAC
A new heating, ventilation, and air conditioning (HVAC) system can increase the value of a home by up to $5,000.
A home's HVAC system is one of the most important aspects for a homeowner. It should be checked regularly for any damages or problems. A new HVAC system can provide a significant return on investment as it attracts buyers who want to be cool in summer and warm in winter, with no hassle.
The Siding
The exterior of a house is what people see first. It is the first impression they have of the property and it can make all the difference in a person's opinion. When you think about how much time homeowners spend on their lawns, gardens, and other outdoor areas, it makes sense that they would want to put just as much effort into the exterior of their home.
Siding is one way that homeowners can make their homes more attractive to buyers. Siding is an inexpensive way to update a home's exterior and it will help increase its value if you plan on selling your home in the near future.
These are all major areas of a house that you will want to look into if you want to raise the price of your house before you sell it.