The Importance of Sinking Funds: Tips for Getting Yours All Set to Go!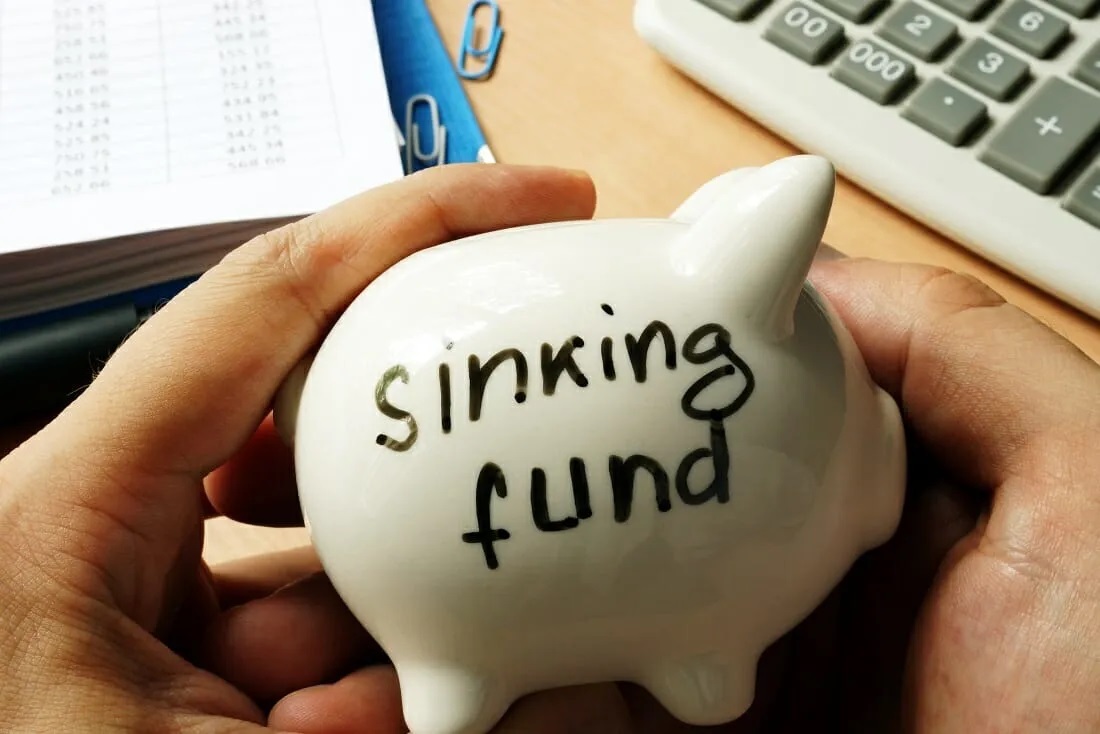 So here's the deal: Numerous tools exist to help you save money and reduce expenses. They provide you detailed instructions on where to put your money, how to put it there, and how to spend it once it's there. You can get your finances in order if you devote some time to learning about all of them. However, sinking funds are necessary for optimal budgeting and saving tactics.
You'll need more than just a savings account if you want to discover the secret to saving enough money to pay for all you need and still have enough left over to enjoy the fruits of your efforts. This is particularly true if you are trying to figure out how to save enough money to pay your monthly expenses.
Everything you need to know about sinking funds, from their purpose to their implementation, is included in this article. You'll find out what you can do to improve your financial status, how to save money wisely, and how to treat yourself without remorse on special occasions. For setting up a sinking fund you need to check the followings:
However, what precisely are "sinking funds?"
Perhaps you're wondering what on earth this is. An emergency fund is a sum of money set aside on a monthly basis to cover an unexpected or irregular need. Consider the following hypothetical scenario: six months from now, you will be hosting a lavish baby shower for many guests. How do you intend to pay for it?
Whether you want to accept it or not, a better method does exist.
A sinking fund is a special account into which regular payments are made in order to pay off a large debt or expense. A "baby shower sinking fund" is a special kind of fund used for this purpose, into which recurring contributions are made. You won't have to scramble on the day of the event to find the money to cover all of the expenses since you planned beforehand.
However, it's not limited to parties and such events. A sinking fund might also be used for preventative healthcare, such as annual dental exams and cleanings. There are a number of additional factors to consider as well.
Just what does the term "sinking fund" mean?
Don't be fooled by the phrase's plainly negative meanings. A "sinking fund" is the money set aside to pay off a long-term debt, such as a bond, in a more traditional setting.
The term "sinking" probably refers to the decreasing principal balance that happens upon loan repayment. Just because the term isn't the most user-friendly choice doesn't mean you shouldn't use it.
Add a sinking fund to your arsenal of money management strategies if you haven't previously. It might help you avoid taking on unnecessary debt and free up cash flow for more meaningful purchases.
Is it really essential that I set up a sinking fund?
In the next months, you will probably definitely have to pay an amount that is above and above what you normally spend each month. In and of itself, it is not a bad thing about the circumstance.
Conclusion
You decide to treat yourself to a day at the spa, but first you have to buy your child the supplies he needs for his scientific project and accept your friend's invitation to her birthday party. Inevitably, problems will arise.