Tips to Get Tax Relief By Getting Out of Tax Troubles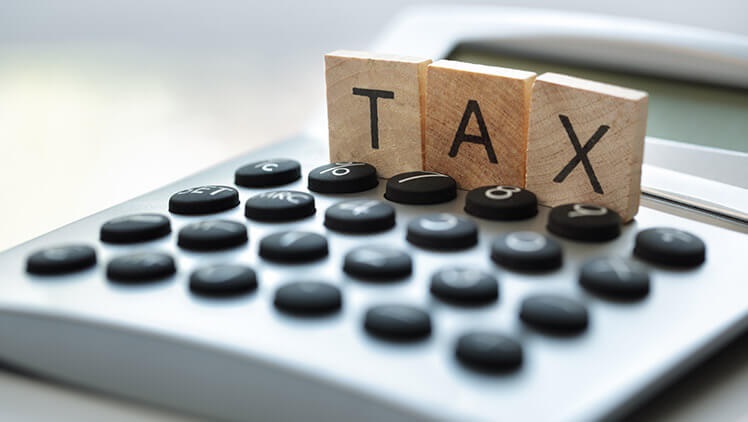 Tax troubles are quite common among Americans who blame their busy schedule. But what they don't realize is that it is impacting their credit ratings and forcing them to pay penalties along with interest. So, to save your life from tax troubles follow these useful tips –
File Timely
It may be true that you cannot pay the tax amount mentioned, but it shouldn't stop you from filing taxes. If you file late or don't file at all, you may have to pay penalties along with interest, but filing on time and not paying will hurt less. This is because the penalties will omit late filing charges. 
You can benefit from tax relief by filing with the help of a tax professional. It is easy to find tax professionals online through Tax Relief Professional website. They have a list of a tax accountant in different states in the US and a community of people that can help and guide people in filing for taxes or tax-related doubts. 
Open Mails Regularly 
Don't ignore mails coming from the IRS. This is the most common mistake that many follow. At some day, you will have to face it, so why not now. 
Installment Agreement 
It is better to check if you qualify for an installment agreement. If the consumer has submitted all required tax returns, the government agency accepts the installment agreement. Additionally, the total sum for all years should be at most $50,000. Any further than that disqualifies you from the agreement. By downloading and completing federal form 9465-FS, Installment Agreement Request, they can easily apply to an IRS installment agreement online or by mail.
Grab the Amnesty Program
Amnesty programs make it easier to pay less in taxes by reducing fines, shortening the statute of limitations, and often canceling all your tax debts. If there are any available amnesty programs, keep an eye out for them before filing or making a payment.
Dealing with tax troubles can be difficult. If you ever feel that it is getting out of hand, contact a tax accountant to help you.