Commercial Real Estate For Your Business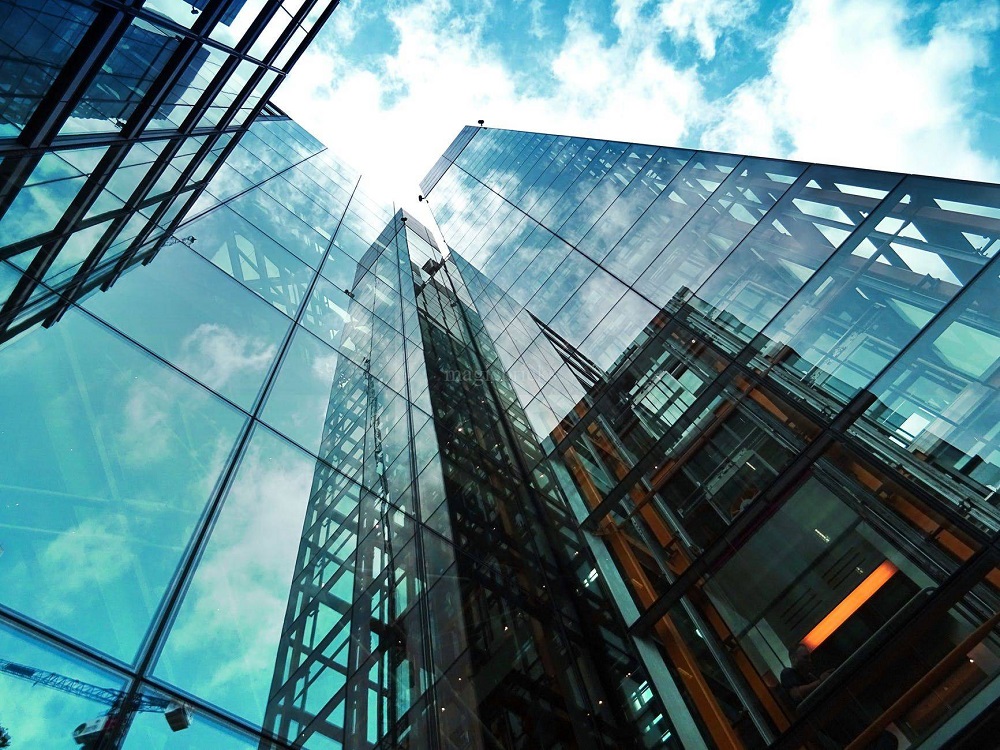 Everyone wants to start their business in a great place, and New York City is at the top of the list. From small to big business New York is always the heart, So finding a proper Commercial Real Estate and loan is significant. You need accurate information to make significant decisions in business. And this article will guide you through most of the queries you have about commercial real estate in New York. Therefore, to start your business, let's get into the topic.
What Is Commercial Real Estate?
Commercial real estate is a property used mainly for the working field. These spaces can't be used for residential purposes as they are exclusively built for business. Commercial real estate is also known as CRE. 
In New York, these properties are situated in a fixed area, so there would be a fixed zone for the workplace. The CRE is used for office, retail, industrial or multi-family purposes. When the buildings are available, it is owned by the investors; after finding a good deal, they lease the property, which lasts for 5 to 10 years. 
These Commercial Real Estate properties are classified into 3 parts. First, Class A: these buildings are newly built and have advanced features and high-quality standards. Second, Class B: These office buildings are pretty good in quality, price-wise affordable than class A. Finally, Class-C includes the old building, which needs some repairing, and the rent on average. So, find out which one is best and affordable for you. 
Is Getting Commercial Real Estate In New York A Good Idea?
Starting your business is probably the best decision you will take. It's tough to find a reasonable and affordable Commercial Real Estate Landing New York, but it's not impossible. It's trendy and has a demand in every field of work. 
New York City covers the best ways of transportation. You can quickly raise money because of the capital market New York has. Another good thing about New York is its employees, they are loyal and intelligent, and they will support your business to its core. 
Facts About Pricing Of Commercial Real Estate Landing In New York
As you know, starting a business in the heart of New York is full of good things. But there are some things you should comprehend first about Commercial Real Estate Landing New York.
It's a bit difficult to find space in New York. After the commercial and residential buildings, there is not much space to build anything new. So there is a massive line for people who want to rent the existing commercial buildings. 
It's challenging to find an affordable property for a business. And even harder to find a rent-stabilized building for rent. If you get one, consider yourself lucky. But if you stay determined and have patience, you'll get the apartment you want. 
Can You Get A Business Loan In New York?
To start a business in New York, it is essential to know from where you can get a business loan. And how much you can get. Fortunately, there are many ways to get Business Loan New York. You can get your loan from NYC Capital Access Loan Guaranty Program, TD Bank, and online sources like Fundbox. 
You can even go for Line of Credit New York. Well, line of credit is a term used for the loan. The Small or is very helpful. When you don't need a large amount of cash at once, you can borrow money little by little, whenever you need it, with the help of this. There are many options for Unsecured Business Line of Credit New York, like we fund credit, Excelsior Growth fund etc. Most of these are non-profit funds. 
And finally, don't forget to get the advantage of commercial property leases. There are 4 types of commercial leases available. Single-net lease: makes the renter have to pay all the taxes for the duration of the lease. Double-net lease: The tenant has to pay insurance and taxes in this. Triple-net lease: it makes the renter responsible for paying property taxes, insurance and maintenance of that property. And finally, Gross lease: in this lease, the tenant only has to pay the rent. 
Conclusion
New York is full of wonders and a perfect place for business. Commercial property is the first big step you need to run a business. It takes courage and hard work to run a business successfully. And small businesses grew up into big ones with time. So, Get Business Loan in New York and let your business grow.