Silver Elephant is a "baby" First Majestic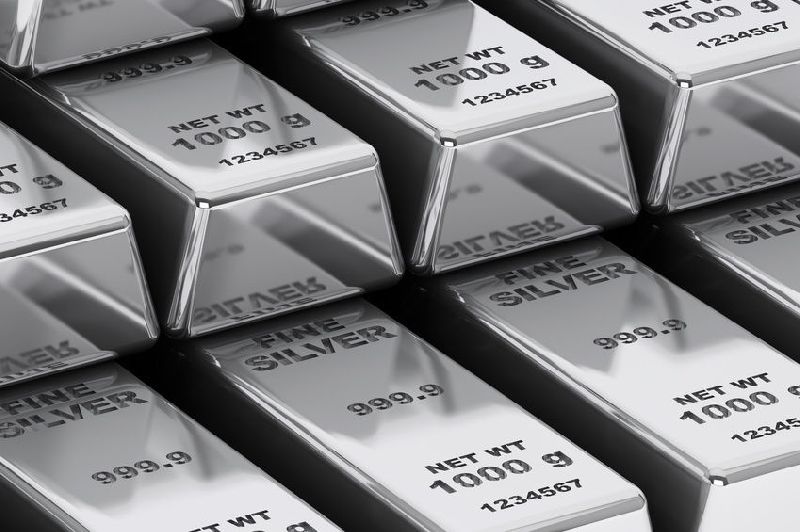 Silver Elephant Mining Corp (TSX: ELEF) (OTCQX: SILEF) is a premier silver mining and mineral exploration stage company based in Canada that engages in the acquisition, exploration, and development of mineral and energy projects. The company operates in Canada, the United States, Mongolia, and Bolivia and is focused on exploring gold, nickel, lead, zinc, iron, vanadium, titanium, and coal.
The Pulacayo project, a silver-lead-zinc property in the Potosi Department, Antonnio Quijarro Province, Bolivia which consists of the Pulacayo Deposit and Paca Deposit, is the company's flagship project and is moving Bolivian silver mining projects forward. The Pulacayo Project consists of seven mining areas covering approximately 3,560 hectares of contiguous land in Quijarro province. It is a large project that has discovered approximately 120 million oz of silver so far, and the company expects to find 300 million oz. Paca is another large potential discovery with 40 million oz. Both projects still have a lot of unexplored areas. 
Other projects of the company include the Gibellini vanadium project, which consists of the Gibellini and Louie Hill vanadium deposits and associated claims in Nevada, USA. The Gibellini Project encompasses approximately 601 unpatented lode mining claims. In addition, the company owns a stake in several other projects, including the El Triunfo Gold Project and the Mongolia coal projects. On June 21, the company announced that its wholly-owned subsidiary, Mega Thermal Coal Corp., is planning to begin Mongolia coal production at its Ulaan Ovoo project in Q4 2022. Silver Elephant currently owns 37% of Battery Metals Royalties Corp., a nickel and vanadium mining investment firm.
Silver Elephant also acquired additional properties in Bolivia, including Sunawayo (15,000 acres) and Triunfo (6,500 acres). Both are in the early stages of exploration, but the company has put a hold on its proposed acquisition of Sunawayo because an environmental permit has been suspended. In November, the first drilling results from the El Triunfo gold-silver-lead-zinc project in Bolivia, which was acquired in 2020, reported 48.9m at 1.45g/t gold-equivalent. The management believes they can easily add another 100 million oz from these acquisitions to the 300 million oz expected from Pulacayo and Paca. The company is also said to be working on spin-offs of its battery metals assets into several new companies focused on precious metals exploration.
With this exploration potential, Silver Elephant seems poised to become the next First Majestic, a major silver exploration company. First Majestic Silver Corp. is a Canadian silver mining company that operates in Mexico and the United States, founded in 2002. First Majestic controls four mines that produce significant amounts of silver each year: San Dimas Silver/Gold Mine, Santa Elena Silver/Gold Mine, La Encantada Silver Mine, and Jerritt Canyon Gold Mine.
The demand for rare metals has remained relatively low throughout the bear market. However, the prices are likely to increase because of current economic uncertainty. Silver prices have remained under pressure for a while but now might be a great time to invest in companies that own, manage, and control lucrative silver deposits. Investors who own First Majestic Silver shares might also want to own Silver Elephant shares given that Silver Elephant seems to be at the early stages of becoming another First Majestic if its exploration potential is realized fully.