Why Trade with USDT Tether And How to Buy It?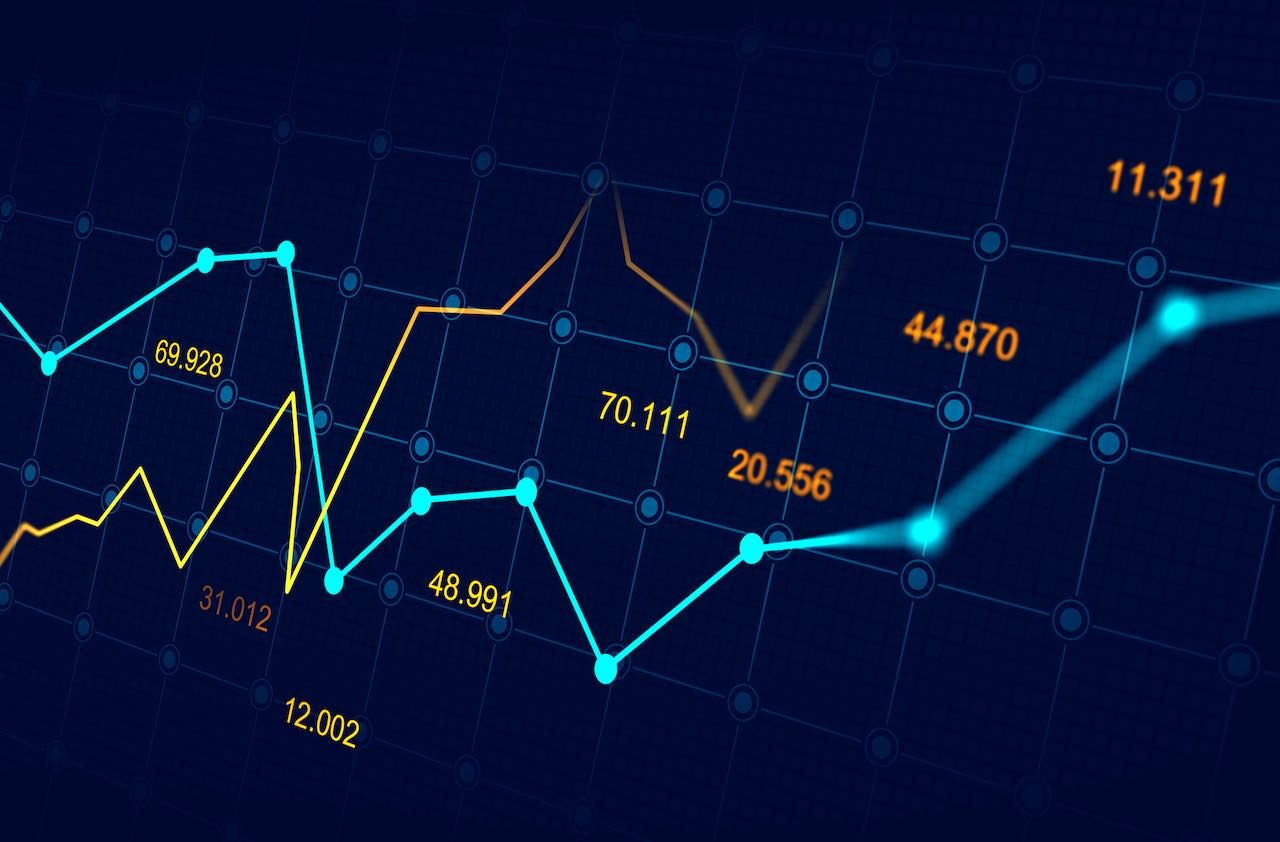 Cryptocurrencies have been gaining popularity in the trading arena. Cryptocurrency is a virtual currency that accompanies plenty of advantages. Therefore, it is viable for investment in comparison to fiat currency. Lately, USDT crypto is creating a buzz in the trade market. A sharp investor stays ahead of trends and this is the moment to get knowledge about USDT crypto. 
What is USDT Tether?
Digital currency is highly volatile, so beginners can feel concerned about this instability. Bitcoin is a great example of how crypto wildly fluctuates. 1 bitcoin valued at dollar 1000 reached $20,000 in a year and fell to $5000 in six months. This kind of volatility is discouraging to the majority of serious investors. 
Tether USDT is getting popular because it solves the huge concerns of integrating cryptocurrency and fiat currency. USDT is a stablecoin and is designed to maintain its value at $1. Tether Company has developed the stablecoin USDT. 
Why trade with USDT?
Trading USDT means no transaction costs as well as no concerns about delays that can affect trade transactions within the crypto market. Each USDT is exchangeable for $1. It means in USDT trading, investors get the efficiency of cryptocurrency and stability of fiat currency. 
How to buy USDT?
You can buy USDT from Zengo X or crypto exchange or Tethers official website. You will have to share your personal details to complete a unique KYC process designed by the Tether Limited Company. 
A crypto wallet is needed to safely store the acquired USDT tokens. There are different wallet types to consider. Each wallet has its pros and cons. 
Hardware wallet – It is a physical device that can be stored offline. It will store your Tether wallet's private key. It is the safest but needs an initial investment in the hardware. 

Software wallet – It is a program that stores your private key to the Tether wallet. You can download the software on a desktop, laptop, or smartphone. It is less safe because of malware and hacking exposure. Ensure to take necessary precautions. 
Remember, never to share the Tether wallet's private key with anyone!
When you buy USDT, you pay a specific amount in Tether Company's account. The funds are added to the company's reserves and a new USDT is created. It means the value of the digital token will stay at USD 1. If you desire to exchange USDT then sell the tokens at any cryptocurrency exchange and get the fiat currency transferred to your bank account. 
What's the future of Tether USDT?
Stablecoins have stirred the volatile market environment because it offers more stability. ISDT digitizes the US dollar making transactions easy, fast, and inexpensive on the blockchain. Analysts feel that finally, cryptocurrencies can go conventional. 
The market predicts that USDT [Tether] is a lucrative investment, which has the potential to offer good profits in the next 3 to 5 years. It is a great long-term investment option for traders, who are looking for a stable asset that stores value.