Why you should use a cloud accounting software like Xero instead of on-premise software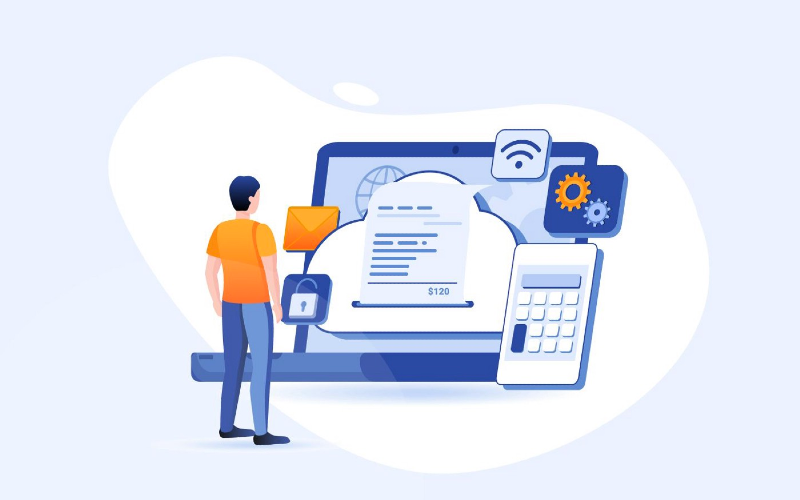 Cloud based software has been growing massively lately with more and more users every day choosing to make a shift from traditional desktop installed software and applications, to cloud-based ones. And not unjustifiably. The benefits of working with such a system are plenty. 
Cloud technology seems to have recently conquered the accounting sector as well, providing the wide range of benefits it comes with. Cloud accounting rises in popularity within bookkeepers and businessmen over the world. Xero cloud accounting is one of the most reliable systems that is trending today. It combines all the advantages of cloud technology while including all the aspects of traditional accounting and much more, transforming radically the old-fashioned engagement with bookkeeping. 
Why prefer a Xero SME accounting over an on-premise software?
As already spoken, the benefits are numerous. Let's have a closer look at them. 
It provides smooth and real-time collaboration 
The online access to the platform can be done by any user who has been given the necessary credentials, 24/7 and through any device whatsoever, be it a pc, a laptop or even a smartphone. Which means that there is no need to wait for the end of the month, or even worse the year to have a clear picture on the business' financial condition.
Other than that, the need for relevant, in person meetings is cut to half or maybe even more. So, valuable time to work behind the numbers is released, so identification of any "red flags" or covert matters that may inhibit the growth of the company. Which results in better decision making. 
It produces economies of scale
Choosing Xero SME accounting can be considerably time and cost saving. Through digitalization, paperwork decreases sufficiently as well as the costs regarding technological equipment and extra space occupied. There is no need to own data servers, or pay for data storage especially as the company and so its needs grow. The cost of a software licence is extremely cheaper with no need for extra charge per user. 
In addition, it offers the ability for seamless integration with customised app features through the Xero App marketplace or other cloud-based apps in order to automate further financial processes. Furthermore, the ability to produce automated messages secure on time payments (therefore decreases the risk of penalties), while the ability to directly email invoices to clients increases the chances of immediate settlement. 
It offers security and automated up-dates
Security is a must when we talk business. The cost of a virus attack, or unauthorised access to confidential financial data can be irretrievable. Furthermore back-ups are automated contrary to on-premise systems that have to be done manually. Other than that, software's updates take place automatically ensuring that the system runs always with the latest version.